Human hair extension guide all around the world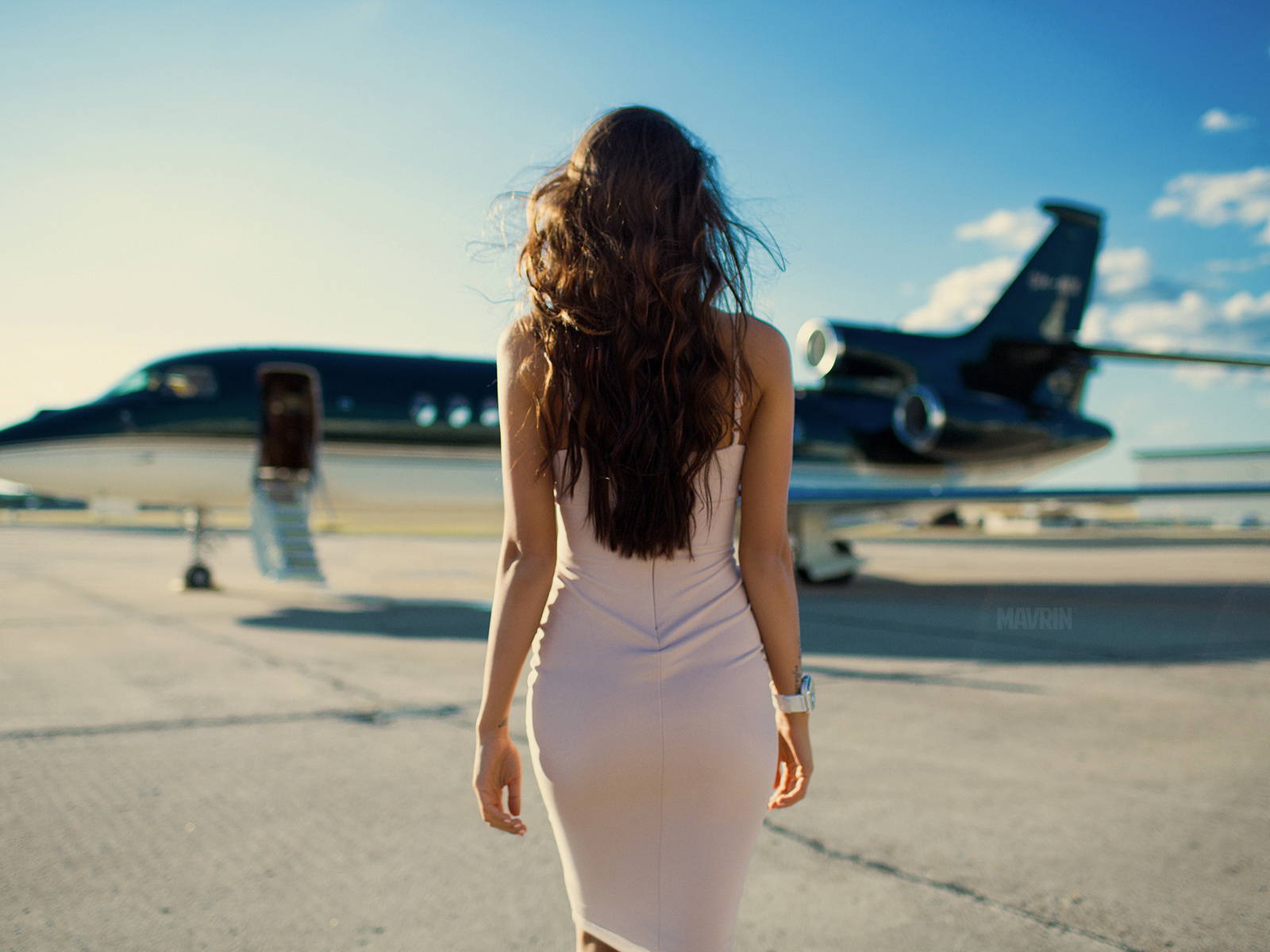 Ladies and gentlemen welcome on board of worldwide hair extensions tour. During the trip, we will visit the main countries-producer of Remy human hair market. We will know which are the most popular countries and what the pros and cons of each hair type. Do you want to know where your hair extension from? Now fasten the seatbelt, we are ready to take off.
Remy hair is considered the most excellent quality of human strands since the cuticles are kept intact, unlike most other non-remy hair extensions. In contrast, Remy human hair is collected through a method in which the strands are wholly aligned in the natural direction as it grew. Remy hair saved 100 % of the natural healthy cuticle.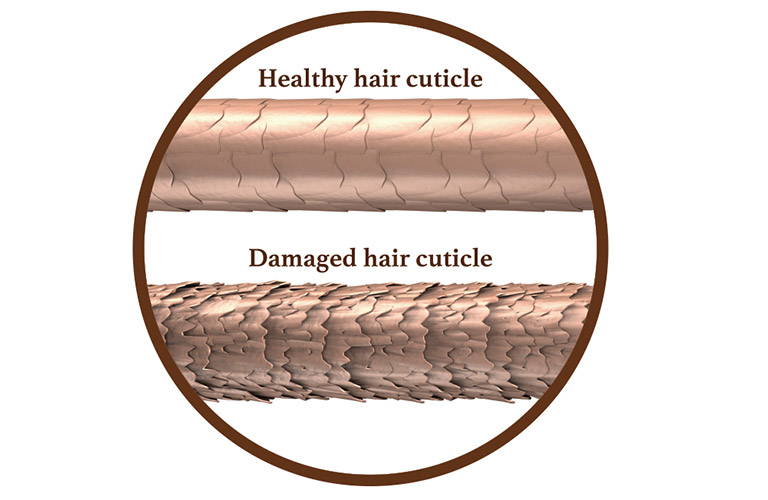 Where does Remy hair come from?

Remy hair comes from a single donor (i.e. one person). They is tied back into a ponytail, and then the ponytail is then cut. Each virgin ponytail should come from one person (i.e., one single donor). The reason for the ponytail cutting in this way is to keep the hair cuticles in one direction (Remy) preventing tangling and shedding.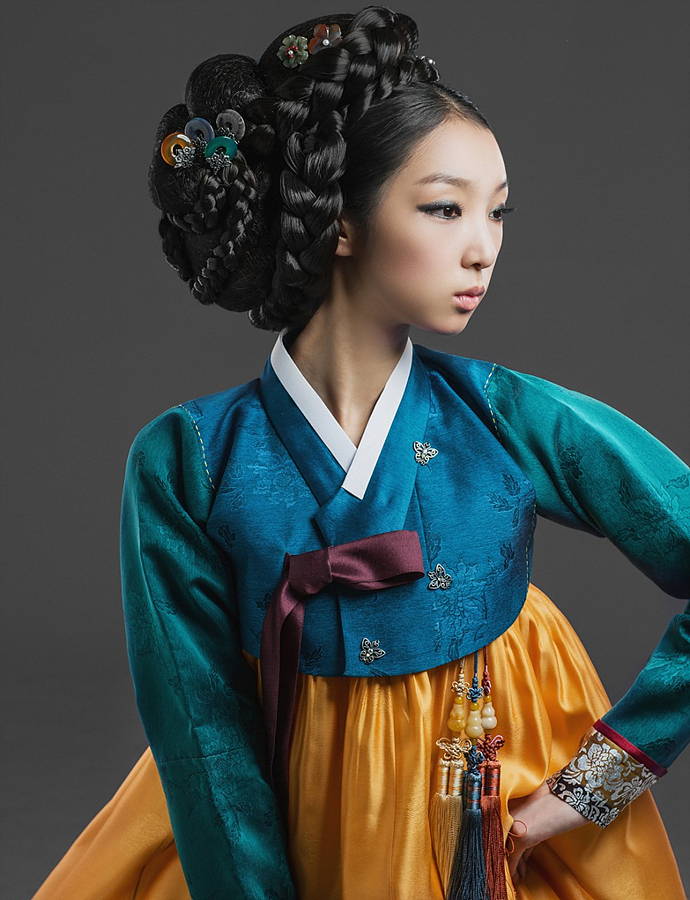 Chinese strands are naturally straight. Very coarse and very shiny. The hair comes in very dark colors. If anyone offers you a color light black, this is not virgin Chinese hair. It will usually come in jet black. It is extremely hard to curl. So making different styling takes you too much time. Chinese hair is incredibly silky and glossy, it can be looks not natural with your own srands.
Pros
- the cheapest Remy hair on the market;
- can be very good for straight, shiny hairstyles;
Cons
- very long and proper processing because of coarseness to reduce the thickness and make it more manageable;
- does not curl easily, so the hair is not as versatile as other human hair on the market;
- limited hair service life, because of using chemical dyes;
- most of the hair are restored and non-remy ( hairs from brushes);
- even if it is noted as children hair, more likely it is not true. The quality of the strands will be miserable after the first washing because of silicone excess;
Keep your ears open, China is the leading manufacturer of hair extensions; most virgin hair is actually Chinese hair that has been dyed to be made to look like Brazilian, Peruvian, etc. hair.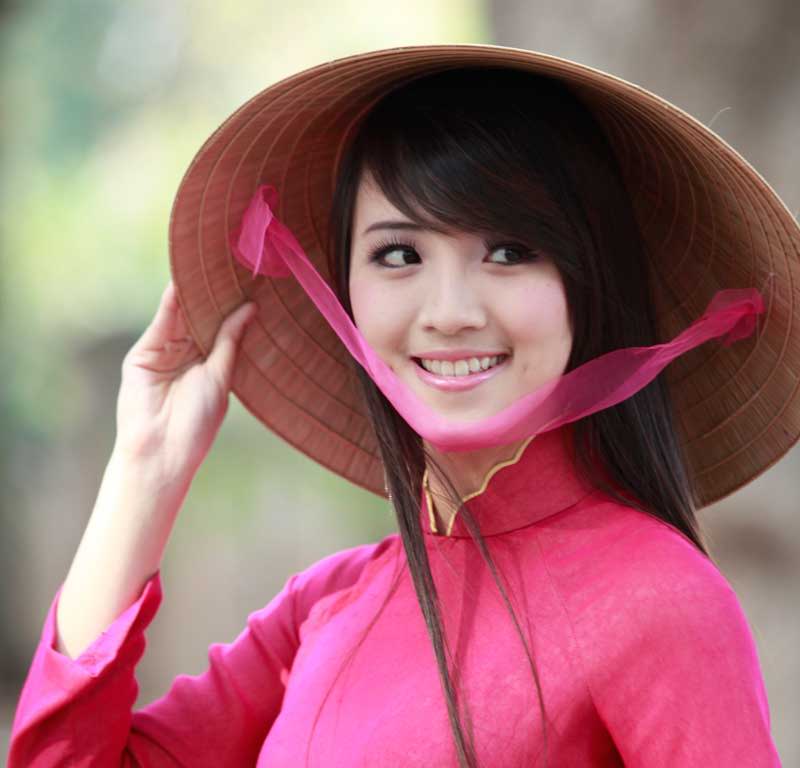 Vietnamese strands are naturally "straight, with very round and thick fibers and with a high level of black melanin. This is fairly important to know when shopping around for a new hair color, as this means bleach almost always has to be used when dyeing your hair. Contrary to many people's ideas, the Vietnamese hair is very smooth and silky. Women in Vietnam have hair that has not seen any chemicals nor let anything heated apart from the sunshine to touch their hair.
Pros
- the best quality from Asia extensions market;
- inspire of being thick, the Vietnamese Human hair is not coarse and rough;
- is lightweight and very easy to maintain;
Cons
- is harder to change the color of Vietnamese hair due to its high levels of melanin. It requires a professional-strength bleach to reach the desired lift. And may sometimes have to be done more than once;
- the quality of such strands is very low. They are covered with technical silicone;
- after washing off the silicone quickly become useless;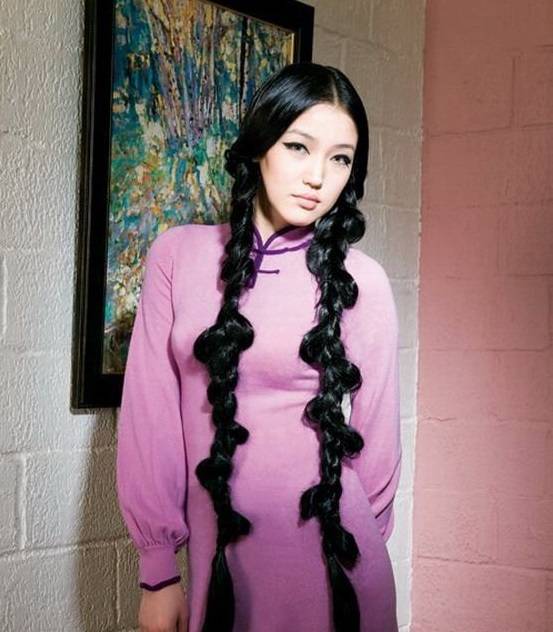 Mongolian strands are a cross between Chinese and Malaysian hair. The strands are thinner than and not as coarse as Chinese strands, but not as soft as the Malaysian strands. They are soft and shiny. Such strands suit good Afro-Caribbean hair.
Pros
- is good if you like lighter colors than brown, due to its diversity;
- the range of styles such as straight and wavy make the hair versatile;
Cons
- hair is costly due to its rarity compared to other virgin hair extensions;
- is coarse and hard to style different images;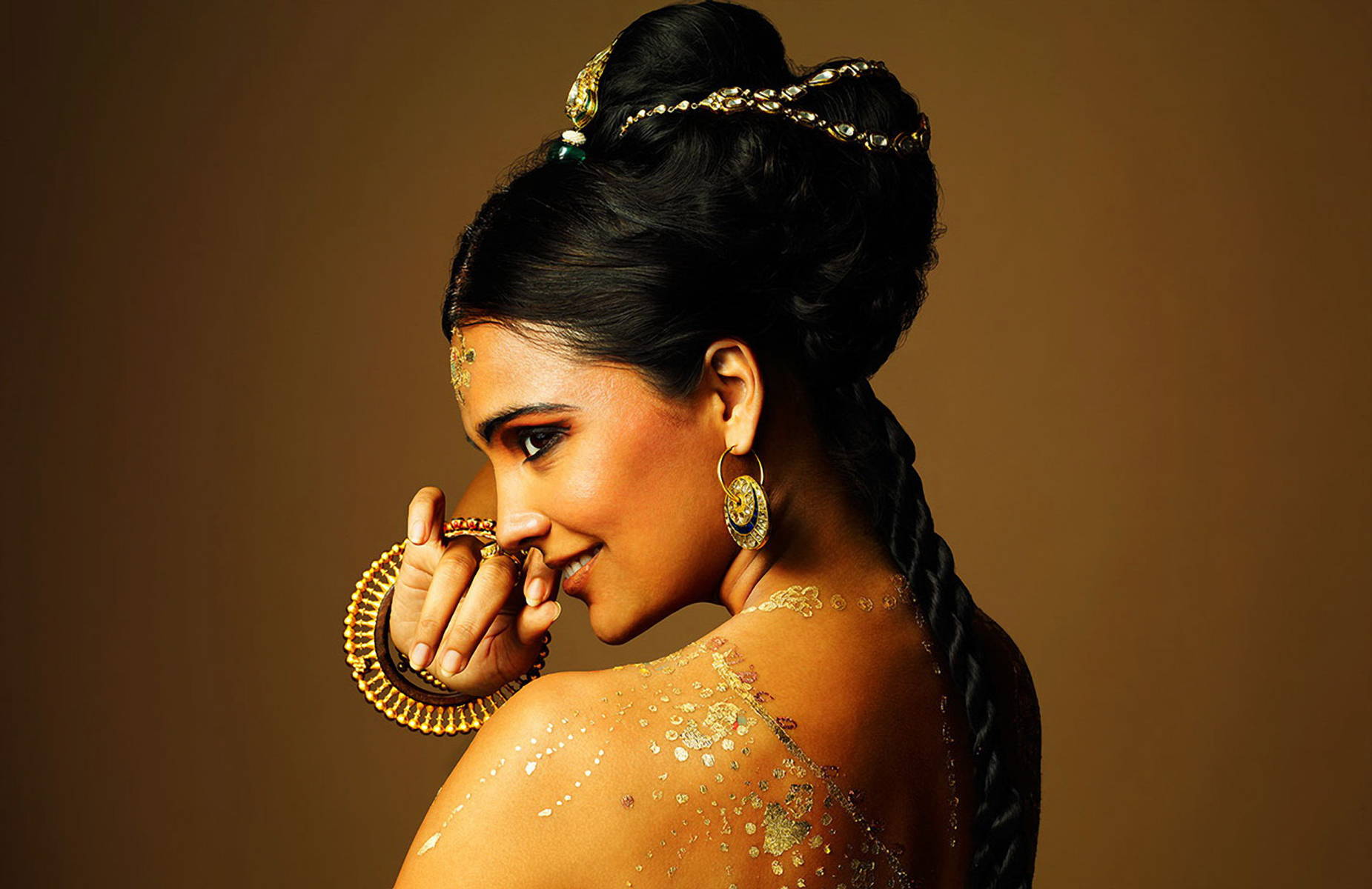 Indian hair is very fluffy, curly and naughty. To acquire silkiness and smoothness they go through many stages of chemical processing. Because of this, hair is lifeless, dry and coarse. Color variant is very dark, so be wary of lighter shades of Indian Hair.
Pros
- can be extremely long;
- is good only if you want shiny, straight hair. It is very easy to straighten Indian hair;
Cons
- is thick and coarse and hard to curl;
- can be only in dark colors;must be well treated to make service life longer;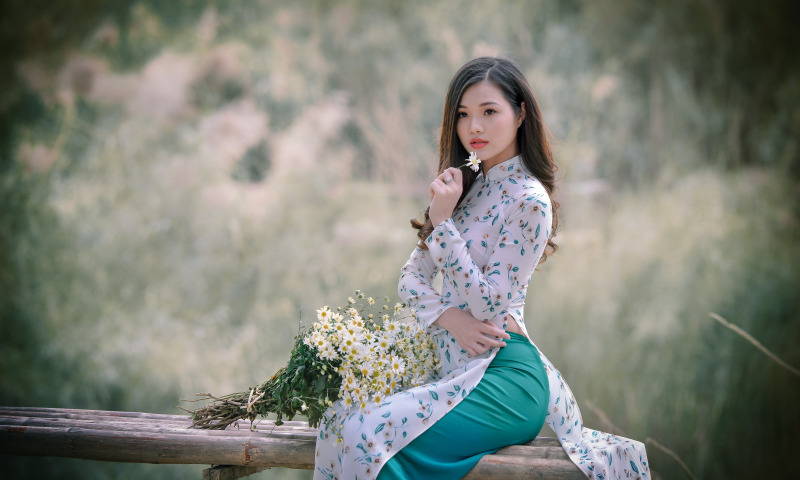 Malaysian Hair comes in colors of darkest brown to near black. The hair comes in styles of wavy, slight bends to loose body waves. The strands are heavier, thicker and more, dense than Indian hair, as well as being softer and silkier than Indian hair. The hair dries straight with a slight wave. Compared to Chinese hair the hair is thinner and softer. The Malaysian strands are relatively new on the virgin hair market and are priced a bit more expensive than Chinese and Indian strands.
Pros
- is good for relaxed Afro-Caribbean hair and blends in well;
Cons
- is only available only in the darker colors;
- quickly go awry;
- such curls are heavy in care, styling because of its rigidity;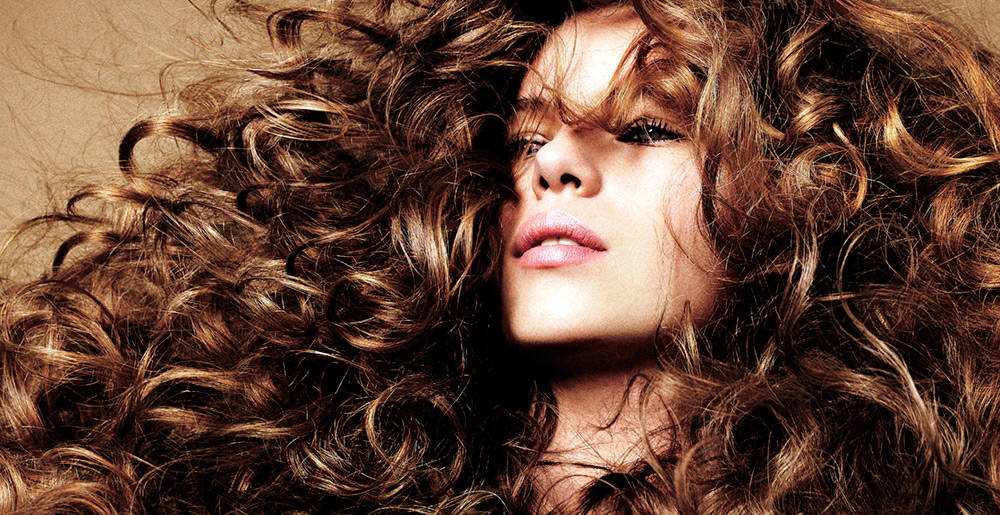 The features of Brazilian Hair are determined by the region and genetics of the hair. Brazil is very genetically diverse, so they are less consistent in features. The strands are good for blending in with Afro-Caribbean. The colors are usually in black or off black to a rich brown. It comes in styles of naturally straight, wavy or curly. This type of hair is useful if you want thick, bouncy hair.
Pros
- easy to find on market;
- medium price;
Cons
- might be noticeable and gaudy and not well-balanced with your native;
- can tangle very often because of a hair structure;
- big amount of fake Remy hair on the market;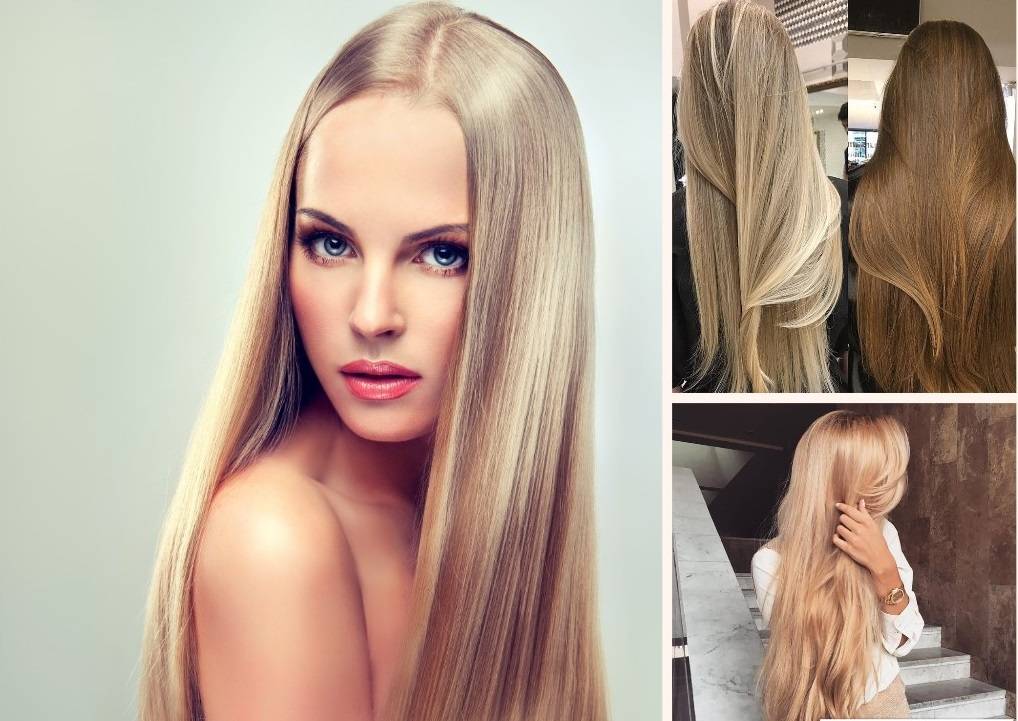 Russain Hair is the purest and silkiest of all the virgin hair. The strands are of European (Caucasian descent) it is thinnest and finest of Remy hair on the market. The colors in which russain hair comes in are a light blonde to a medium brown. They tend not to go darker than brown. The hair is extremely versatile and comes in straight as well as a deep or light body wave. These strands are famous for their obedience and stay attractive for a long time. The structure is very smooth on touch. They can be naturally heterogeneous with different shades and glitters. Russain Hair is the Gold standard of virgin human hair extensions and is the rarest and hardest to find. GVA Hair is a unique company with its own factory in the Russian Federation and a full manufacturing circle from producing to sale.
Pros
- lasts much longer than other hair on the market, and is extremely hard to source;
this is why it is the most expensive on the market;
- hair tips are tight, no undercoat;
- can be plenty of natural colors;
- can be dyed and curled;
- various natural textures: straight, slight wave, wavy, curly;super soft, smooth and silky quality;
Cons
- the most expensive on the market;
- hard to find on the market;
Now the last con is not actual as with GVA Hair it is a piece of cake! Yes, we can choose with you the hair extensions of your dream and deliver it for free in a short time. For GVA Hair, there are no boundaries because we can suggest any russian human hair you want, especially for you.
Now we are at the end of our journey. Hope you liked it and make a right choice among human hair extension market! We were glad to be your personal guide and will wait for your soon come back!

---