google-site-verification: googlec92844d53d81563e.html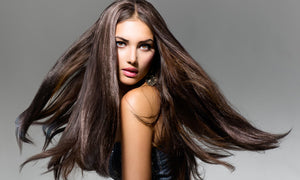 CHOOSE FROM 5490 RUSSIAN HAIR EXTENSIONS
Why TONI HAIR extensions are the best quality?
Can be used up to more than 6-7 corrections
The large variety of lengths and shades! ( 18-34 inches )
Only natural donor hair collected around the territory of the Russian Federation
Hair can be dyed and curled.
Various natural textures: straight, slight wave, wavy, curly
Super soft, smooth and silky quality
Information on our
Toni Hair Factory
TONI HAIR is a hair factory with a full-cycle production. We're doing everything ourselves without involving any contractors and brokers: from buying the "donor hair" to selling the final products to our clients. That's why we can control hair quality on every stage of production and can be absolutely sure in our product. Therefore we're offering our clients the superior quality for a reasonable price. Our factory is located in Russia.
Our Salon in New York