Hair Extensions in my life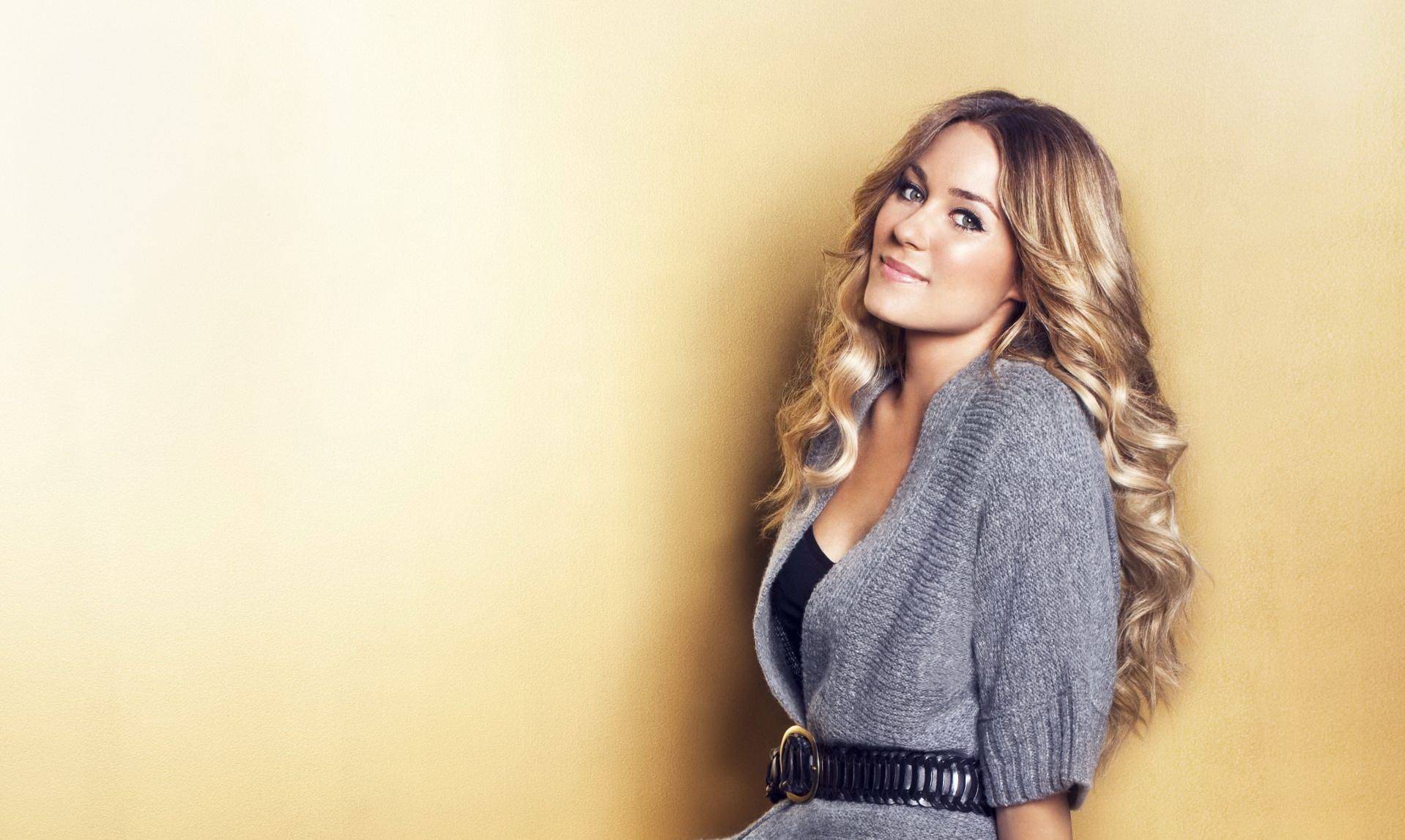 Dear Ladies, we all have a period in life when we want to start everything from scratch. Finally, to close this meticulous book and begin to write a new exciting novel! The first thing that 90 percent of women do at such time is changing their reflection in the mirror. Yes, we have it laid down genetically, we urgently need to change, repaint in a different color, make a short haircut (even if it does not suit you at all), but it is much easier for us to breathe. I will surprise you if I propose not to have a haircut, but to make you god-like divas with curls, independent and bold. Maybe this effect will be better than a short haircut?))Let's argue what attracts more attention: when a girl with long thick flowing hair or a girl with a short haircut enters the room? Opinions can be divided, but what if the next day, the girl comes with smooth and shiny hair and the next time with flowers in a bun and an innocent curls, and a short haircut will also remain a short haircut))). If you at least agree with me a little bit then let's look at a review of hairs that you can do on different occasions in your life with hair extensions.And so you made the decisions and want to do hair extensions. Do not be in a hurry! Do not rush into the abyss with your head)). Let's talk about the main points. The first, determine what method you are going to make hair extension. Whether you choose Micro Link, Hot Fusion or Tapes and Sew-ins, learn more about these types of extensions, in our blog, or just consult with us. The second and the most important point is the quality of hair, which you will give the preference to. When choosing between synthetic and natural hair, do not hesitate and choose only 100 real human hair extensions, if you do not want the effect of a doll's hair on your head. When selecting from natural hair, give preference to those that will save their attractiveness and healthy look longer. As well as obedience and versatility in various styles. Now you are armed with knowledge and dangerous!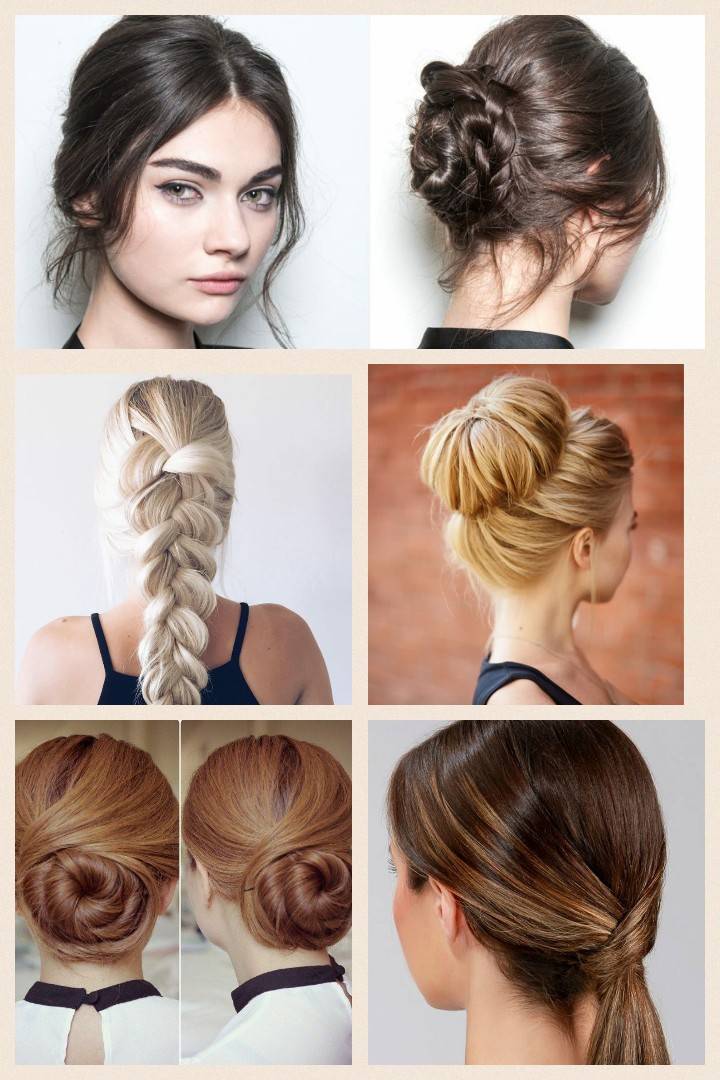 When you go to an interview to get your dream job, the first thing you need to do is to be sure that the employer needs precisely you. Most likely, the employer will not appreciate your kindness and mercy and not even appreciate your gorgeous hair. But he can appreciate your confidence. You will surely have it as soon as you adore your hair and hairstyle. In most women, after hair extensions, the gait becomes stronger, the back is straightened, and the voice sounds somehow with light notes of superiority. A few hairstyles that you can do when applying for the job of your dream is below.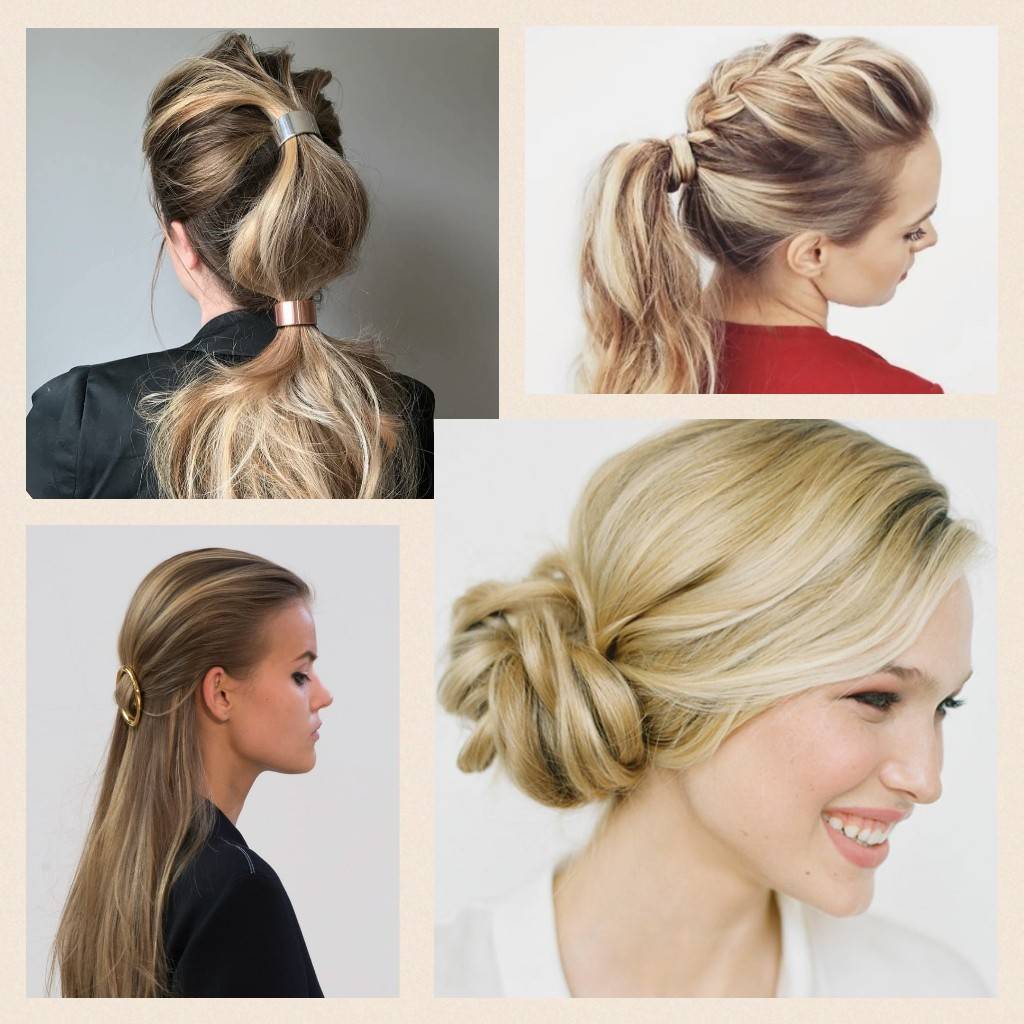 Well, now, if you're new to the office, the first thing is to make your colleagues your friends. With hair extensions, you can look attractively stylish and neat even in the office while working. We must not forget about the comfort, so we give an advantage to updos and bun hairstyles in this stage. Here any curly, low or messy buns will be suitable. You must not think about hair while working because your curls will look great and awesome. If an important meeting suddenly caught off guard, do not worry with hair extensions you can anytime to meet with top management in all your beauty!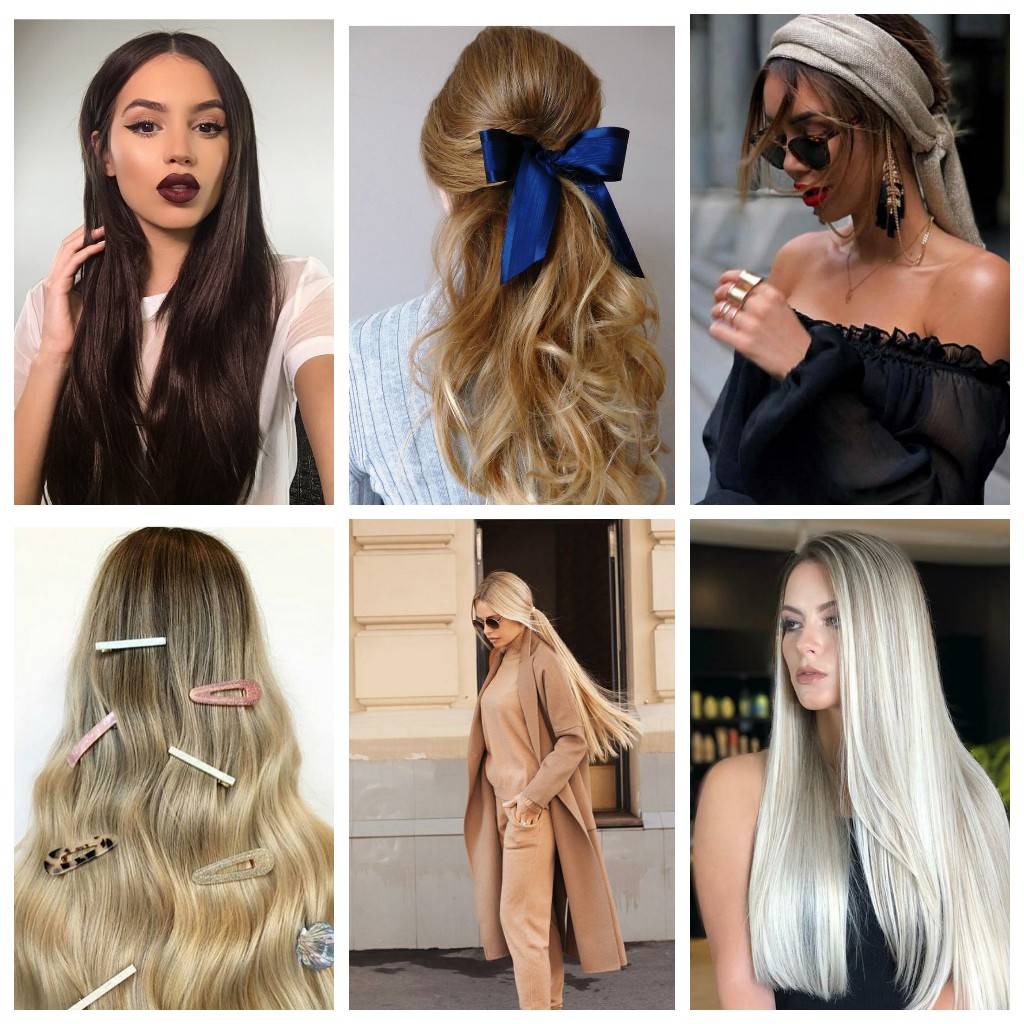 The first date is the most nervous time in therelations, especially for ladies. Because we have so many things to think over.The dress and makeup are very important for us so as the hairstyle. Well, Isuggest you decide what side of yourself you want to show. Romantic and sweet,cute and defenseless, fatal beauty or a dancefloor queen. Whatever image speaksto you with hair extensions, you have many more opportunities to show the bestof you. Let's fantasize about yourimages!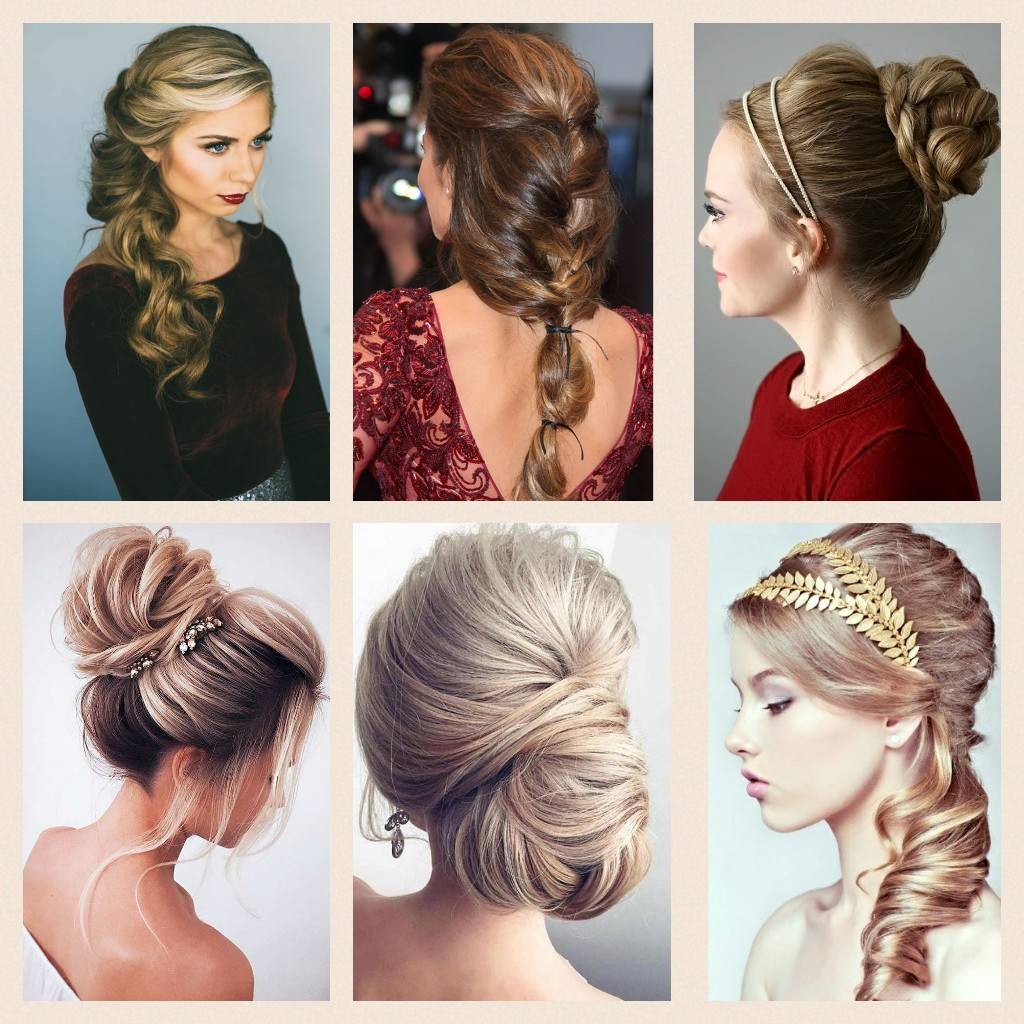 Now you are shining like a diamond in the sky. And youdeserve to spend time in the best and fancy places along with the celebrities.Before going to 5-star restaurant, try on some looks and give the preference,you will feel more comfortable and elegant. If you do not have a runway-worthydress, it is not a problem. Because if you wear a small black dress you willoffset everything with your lush hairstyle. With the help of hair extensions,it will look much more luxuriously and gorgeous.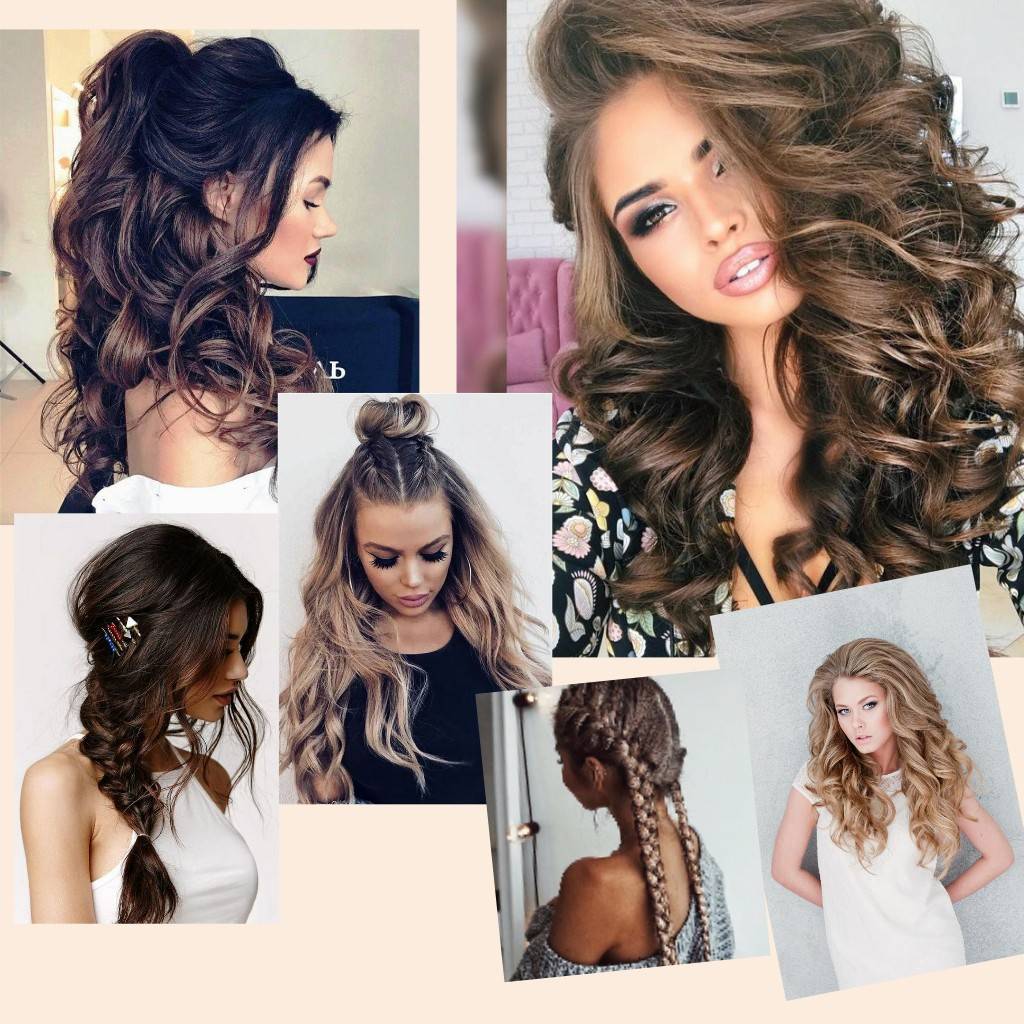 What hairstyle should you do to shake the dance floor? My opinion is that it's not important at all whether you are in the rhythm of music or not, with loose flowing hair, in any case, you look lovely and alluring. Oh, and this fast swing of hair has the killing effect on guys. But do not forget that not all hair extensions will tolerate any sudden movements, so take care of timely corrections before rock the dancefloor.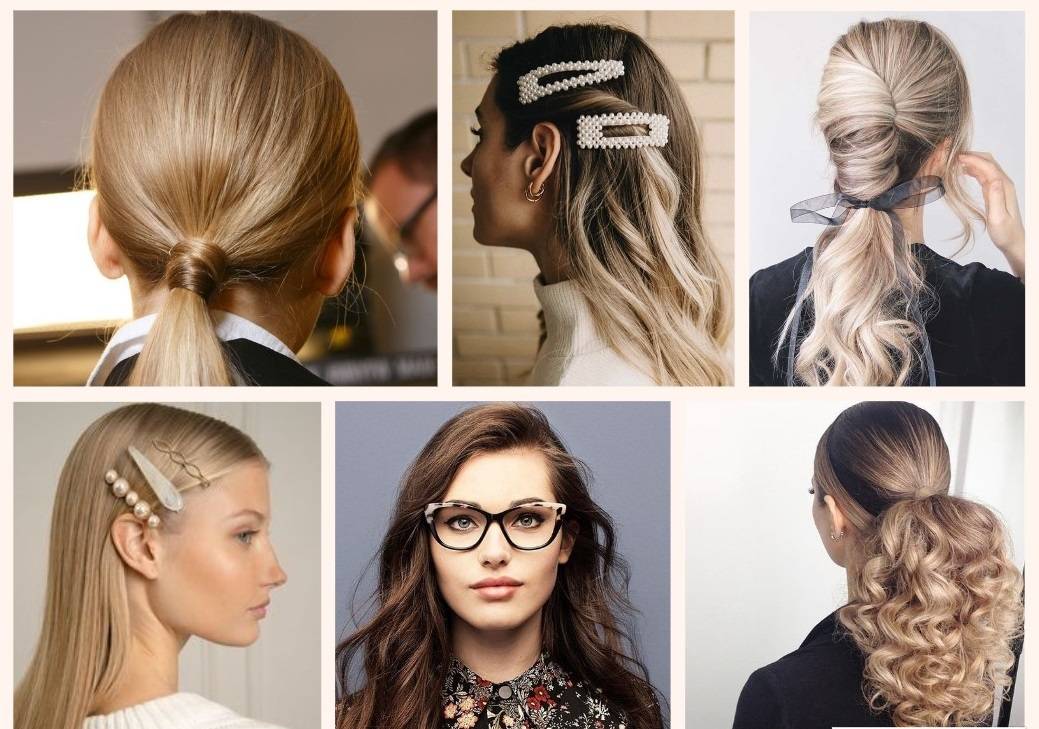 Stage Negotiation or Business trip

How to be on top during important business trips? Oh, that endless flights and airports, you feel so tired, but your goal is successfully to negotiate and return with the profit! Exactly this time you can free your mind from hair look, you will look at 100%. Make a tail or a neat knot and you will stay handsome and no-nonsense lady. Take some hair accessory to add some coquette note and arouse the interest of your business partners.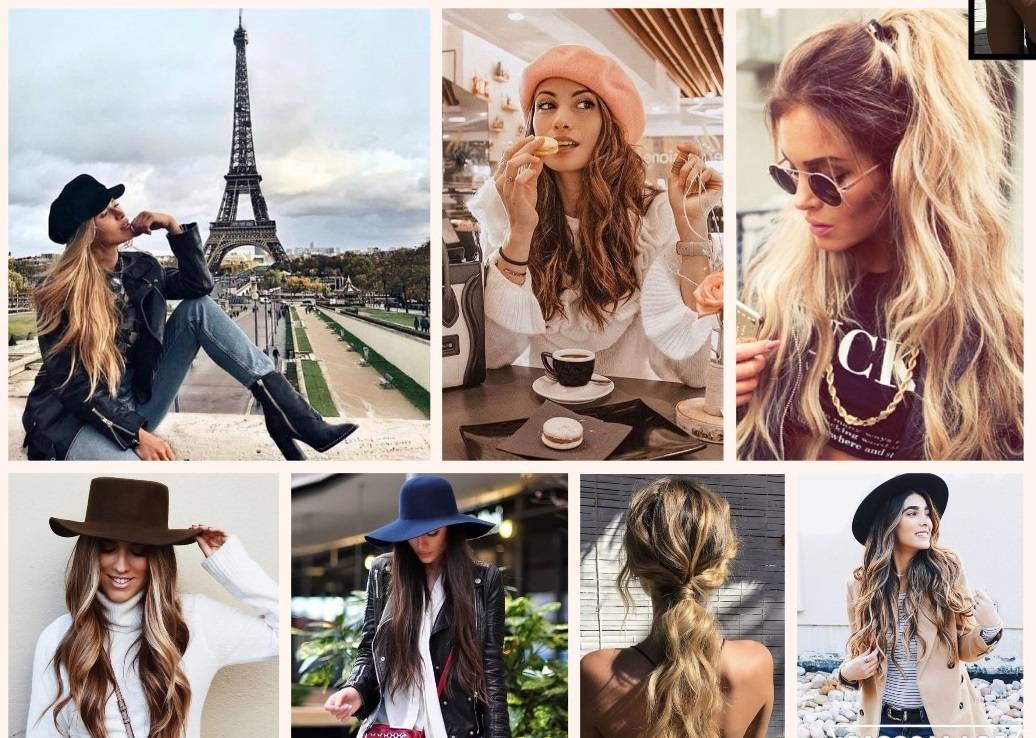 You were a good girl all year and worked so hard to win over colleagues and bosses. Finally, the vacation is approaching. Whatever place for relaxing and having fun you choose you will be so charming in any selfie. You can make updo in the morning while visiting sightseeings and loose curly hair in the evening to drink a glass of pink wine on the street café.

And what about the Beach? Can I wear hair extensions on the beach? Yes, sure! If you are a tanning fan, give the preference to Hot fusion or Micro link hair extensions. Sew-ins will be perfect too. No one will notice the place of hair strands fixing the place. Oh, by the way, we have ultra-thin handmade skin weft for Hollywood extension. It means you can have absolutely natural view.One more tip, use sun-protective hair means, for example, shampoo after staying under the sun or sprays from ultraviolet. Thus you save the silkiness and will not damage hair whether it is extensions or native.

Well, all 'Miss Shyness' and meek girls, hope this article inspired you to future exploits! Good luck and enjoy your new magnificent hair!

---